Who We Are
At Buena Vista London Club, we are passionate about bringing the vibrant and energetic spirit of Cuba dance & music to London. Our club is a place where you can experience the joy and excitement of Cuban music and dance, and connect with a community of like-minded individuals who share your love of Cuban culture. Buena Vista London Club is a project of
CulturaCubana.Net
Our Mission
Our mission is to provide a welcoming and inclusive space where people of all backgrounds and dancing skill levels can come together to learn, dance, and have fun. We believe that Cuban music and dance have the power to bring people together and create a sense of community.
Our Events
We host regular events and parties where you can put your new dance skills to the test. Our events feature live cuban music from some of the best Cuban bands in London, as well as performances from our talented instructors and guest dancers.
Join Us
We invite you to join us at our Cuban dance club and experience the joy and excitement of Cuban music and dance. Whether you're a seasoned dancer or a curious newcomer, there's a place for you in our community. So come on in, let the music move you, and let's dance!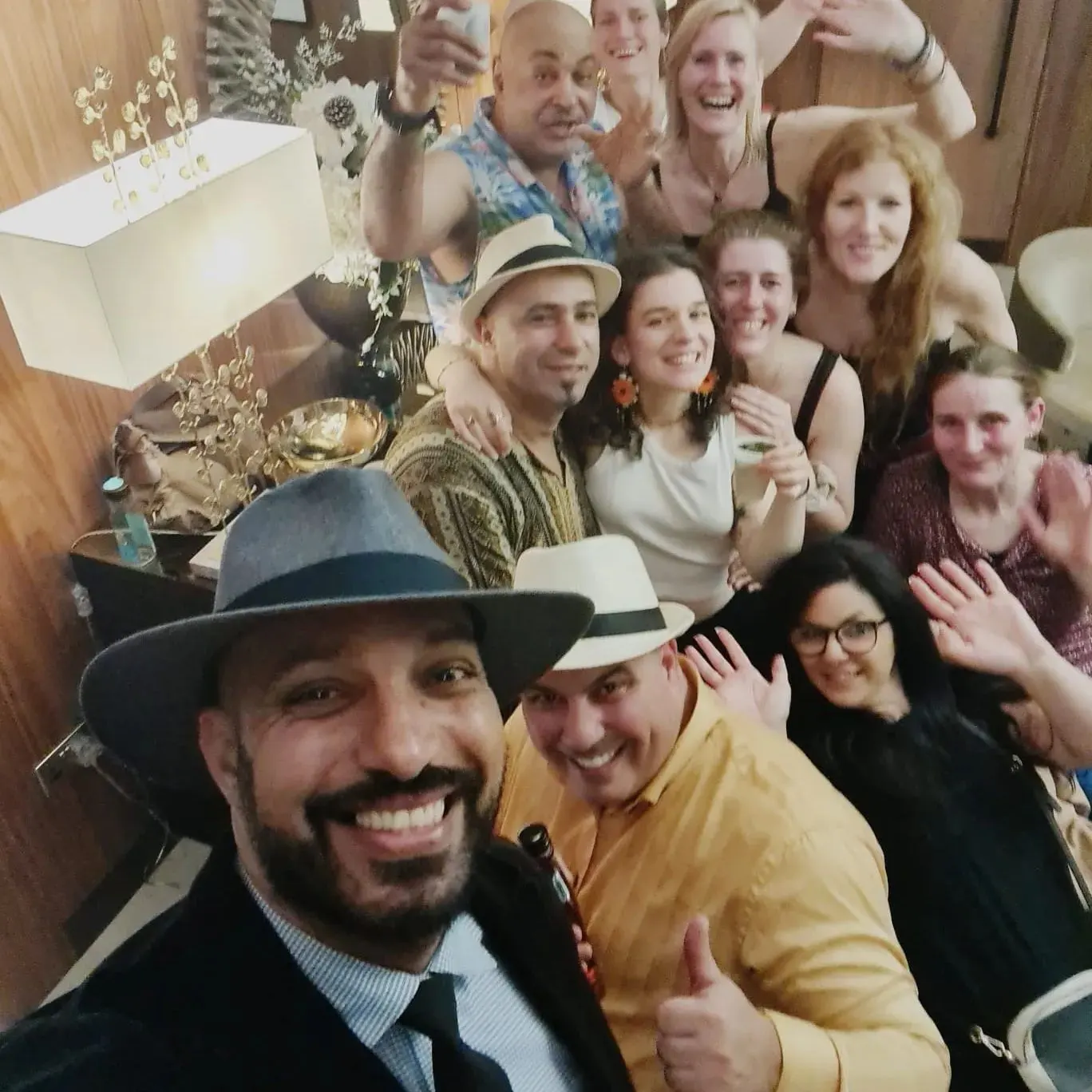 ---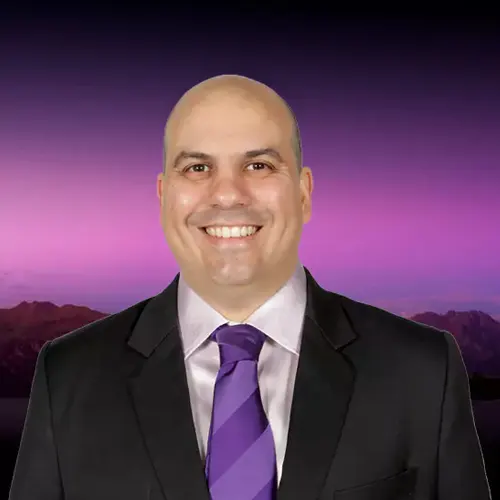 HARRY SARDINAS
EXECUTIVE PRODUCER & GENERAL DIRECTOR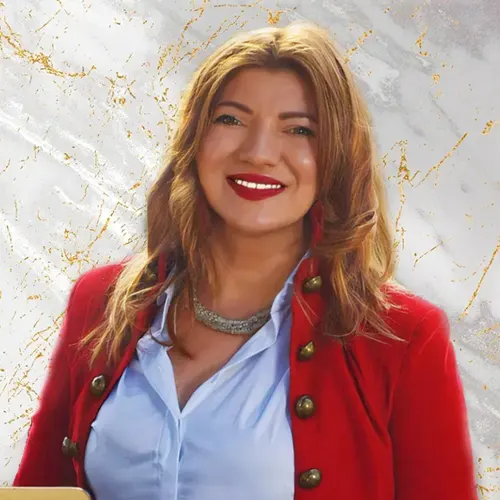 LILY PATRASCU
EXECUTIVE PRODUCER & OPERATIONAL MANAGER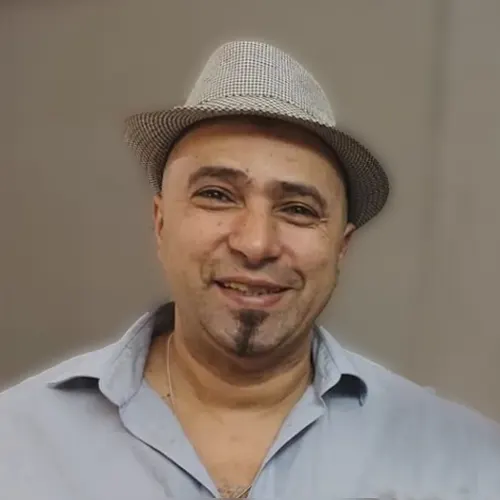 BRUNO
DIRECTOR OF CHOREOGRAPHY
THE BUENA VISTA LONDON CLUB BAND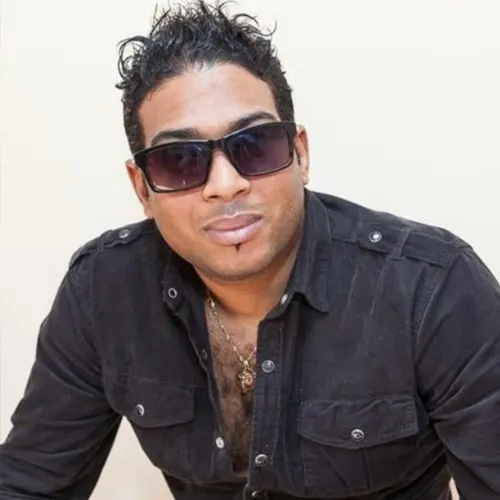 Gianni Morales
MUSICAL DIRECTOR/LEAD VOCALIST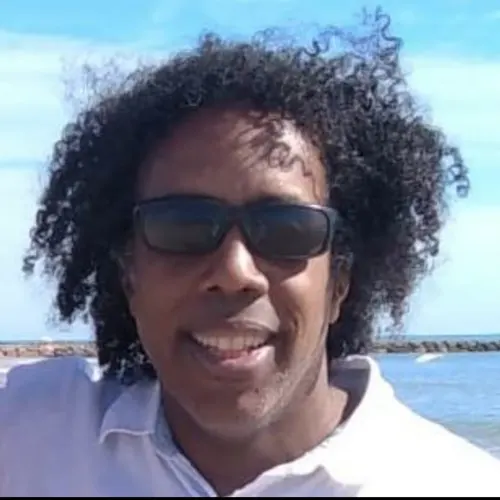 Kinde
GUITAR/VOCALIST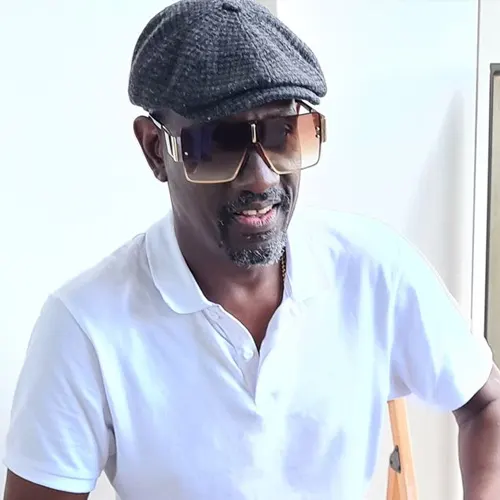 Gabriel Temo
Percussion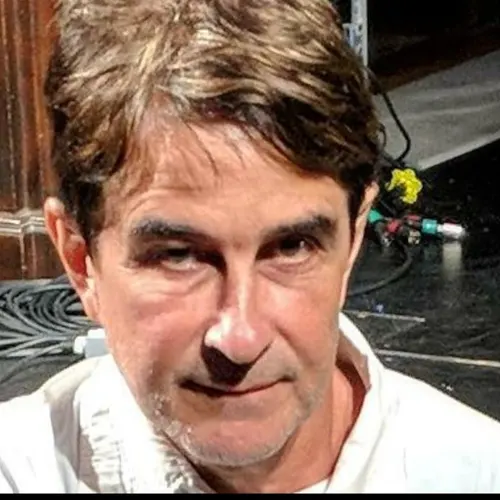 Guillermo Tavares
PIANO/BASS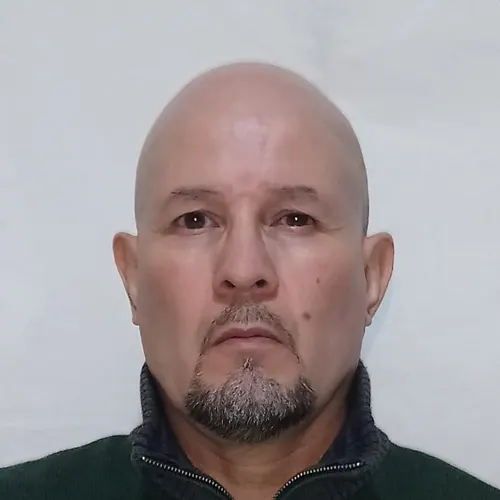 César Munoz
TRUMPET/Vocalist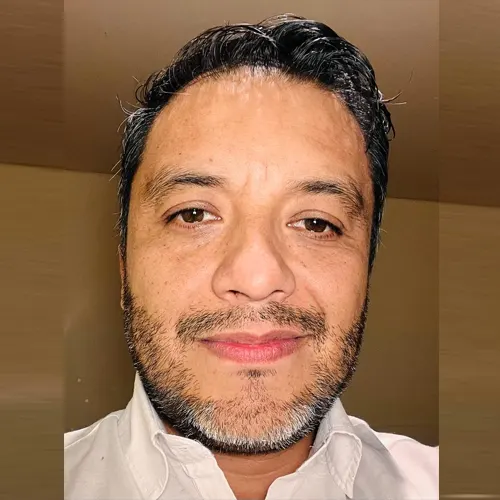 Fernando
Cajon/Claves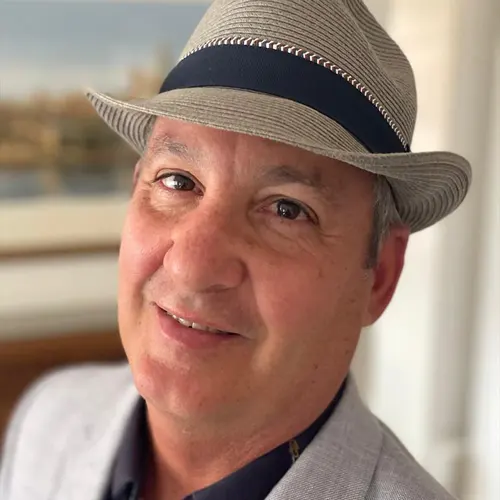 Rubert Antonio Orue Lopez
Tres/Vocalist